Hyaroo has a team of SBI webmasters who are familiar with the SBI platform and process. We can assist you in whatever services you need for your SBI sites. Our in-depth knowledge of the SBI process, and long-term experience of working on a large number of SBI websites puts us in an advantageous position.Since 2006 we have been providing services to SBI'ers that include:full-time/part-time virtual webmaster staffing, SEO, site management, new SBI site creation, traffic building,integrating external capabilities to SBI sites using infinIT,monetization, social media optimization, BB2 conversion,page design and coding, SBI to WordPress,header art design and other services .
SBI'ers who have been using our services are highly satisfied with our professionalism. They not only use our services for their sites, but they also recommend us to other fellow webmasters, friends and family.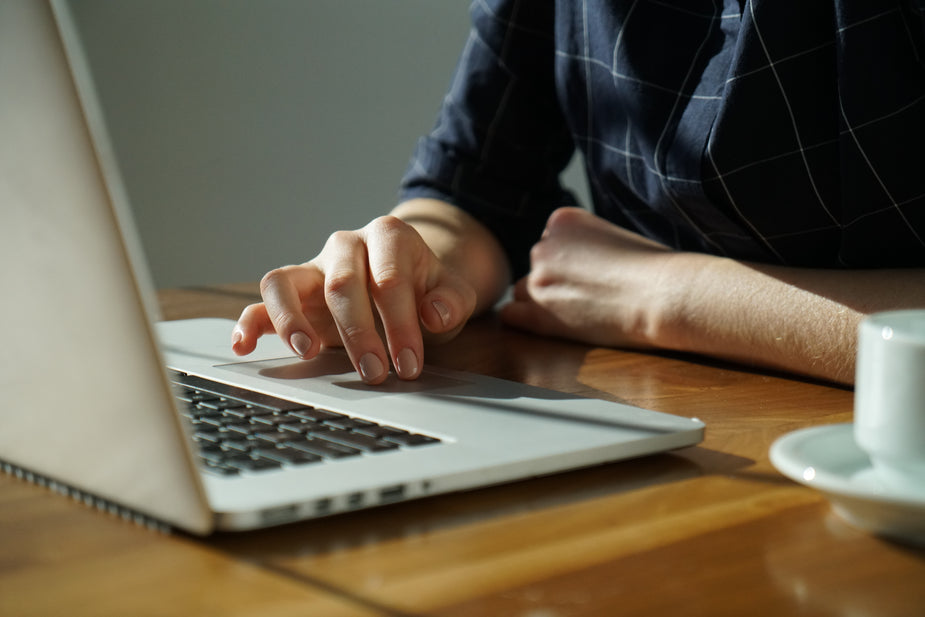 Dedicated SBI Webmaster
If you have a couple of websites or you want to build a serious website, you will definitely need to do a lot of things. You can do everything by yourself, but there are not enough hours in the day to get everything done that you really need to do. The end result is, you will have many things that don't get accomplished.
You can hire a full-time or part-time SBI experienced webmaster who can deal with any aspect of a Site Build It website.
Contact Now
SBI To WordPress Service
We will create the exact site on WordPress, utilize the best plugins, configure the widgets and implement the proper SEO strategy to make sure you do not have any issues with search engines.
Read More on SBItoWP.com
BB2 Conversion Service
We have migrated hundred of sites from BB1 to BB2. Every clients are very happy with our productivity ,professionalism , prompt service at a very affordable rate.
Read More
Done For You New SBI Website Creation
Looking for outsourcing your new SBI website creation ? We can create your next SBI website following the SBI Action Guide . Our fees are much lower and we perform more work than others offering similar services.  After creating the site, the next important task is building traffic for the site . Unlike others we also build links for your new site .
Read More
Making SBI Website Responsive
We can make your existing SBI! website mobile-friendly.You won't have to worry if your customers are looking for you on an iPhone, Android tablet, Blackberry, or any other handheld computer. Of course, people can still view your traditional site on their desktop and laptop computers too.
Custom Service
Every website is different and every website owner has different needs. That is why we allow you to customize the services you request. And, should you have a need for additional services not mentioned above, do not hesitate to let us know.
Contact Now
Getting the job done properly
Don't Just Take Our Word For It.
Take a look at what our happy customers are saying.
I have used Hyaroo for two projects. In both cases, the work was done properly, in a timely manner and for a good price. There was no excitement and that's the way I like it. The work got done and I was able to direct my energies to other things. I expect to be using Hyaroo for additional projects. -Rob Bennett ,marketing-strategies-guide.com
It was amazing how fast they jumped into the project and completed it. Not only was it fast and accurate, the fee was very reasonable. Plus they saved me at least 50 hours of work that is now better spent running my business.-Ron Stein, FastPath Marketing
The Hyaroo team has been remarkably responsive and hard-working. Additionally, it has been a relief to work with a team that already understands Search Engine Optimization. With BD Hire, SEO expertise is just part of the package. All of this has been key to propelling my site to a new level. Mo,Secsportsfan.com